History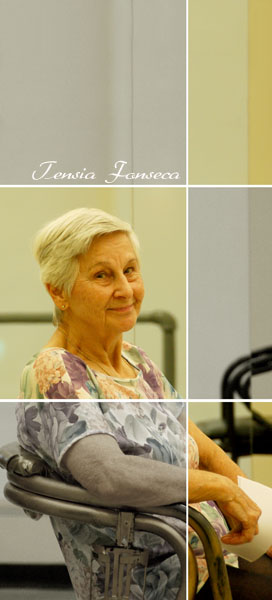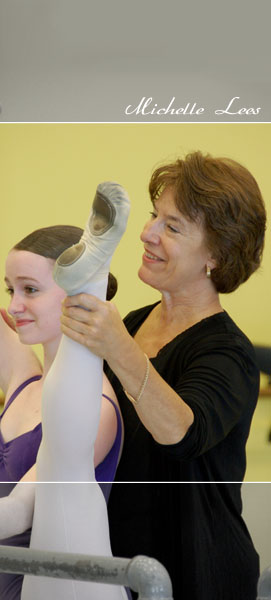 Maryland Youth Ballet
(MYB) began in the Kensington, Maryland basement of 
Hortensia Fonseca
, a Costa Rican ballerina who came to the United States to pursue her dreams of dancing.  Ms. Fonseca arrived in the United States in 1945 at the age of 21 and studied in NYC with
Andre Eglevsky
.  She moved to Washington, DC upon her marriage to a Costa Rican diplomat.  In DC she studied with
Mary Day
and
Lisa Gardiner
for several years.  Although she was later invited to join
American Ballet Theatre
, Fonseca became a mother and decided it was impossible to continue to dance professionally and instead, began teaching neighborhood children in her basement in the early 60's.

With her energy, love, and talent for instruction, Fonseca's little school grew, moved into a location in Bethesda, Maryland and in 1971 was incorporated as a nonprofit organization.  The school began to consistently produce dancers who went on to successful professional careers and moved to a larger space in Woodmont Corner, adding an accomplished faculty and dozens of students. Distinguished faculty member, Michelle Lees was appointed Associate Artistic Director and later became MYB's Principal.  
MYB flourished for over 30 years in Bethesda, under the leadership of Ms. Fonseca and Ms. Lees, becoming one of the premier classical ballet training institutions, not only in the Washington metropolitan region but in the country.
In January 2007, forced to relocate when the Woodmont building was replaced by a high-rise condominium, MYB opened in a beautiful new home in the Downtown Silver Spring Arts & Entertainment District. With five spacious studios equipped with custom-installed dance floors, 16' ceilings, immense windows; along with comfortable lobby and office space, MYB is now  in a world-class facility.
Today, MYB continues to flourish, led by Principal Michelle Lees together with an exceptional faculty, and still inspired by Fonseca, who at age 90 years, continues to teach, take class, and love, yet another generation of ballet dancers.  The school's internationally renowned reputation attracts students from the metropolitan Washington, DC area and beyond.  Graduates of the program continue to be accepted into professional companies across the country.  MYB's success has garnered many awards, including three Youth America Grand Prix "Outstanding School" awards.