Contemporary Division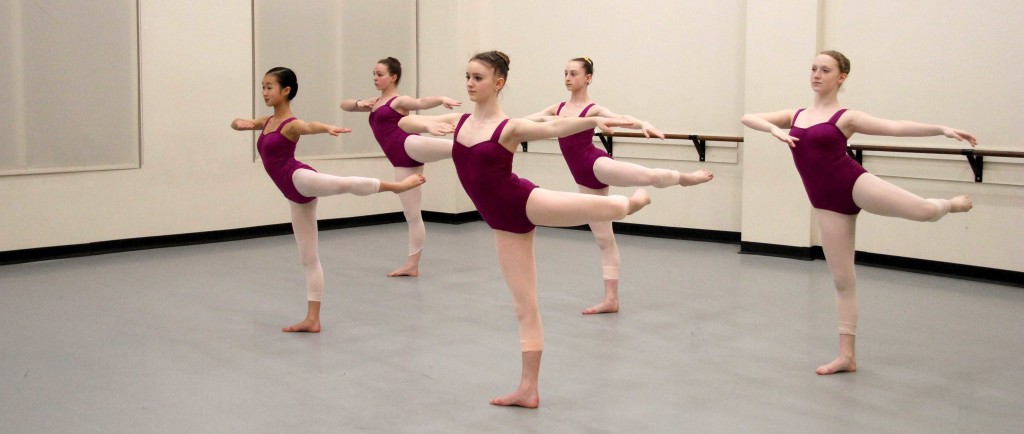 MYB's new Contemporary Division will provide students with an exciting alternative to our classical ballet track. Students will have classes in modern dance together with their ballet training. This diverse combination will provide students with a strong dance foundation needed for careers in the performing arts with exposure to modern dance in addition to classical ballet. Year-End performance opportunity in MYB's Black Box Theater. For girls and boys, ages 9-14 years.
Pointe work is not part of this program and no students will be permitted to take class in pointe shoes. Students in this program will not be eligible to perform in MYB's production of The Nutcracker and Spring Concert.
Contemporary Dance Division AUDITION – Saturday, January 7, 1:30-3:00 pm at MYB
Audition for enrollment now and/or summer program placement.  CLICK HERE

2016-2017 Schedule of Classes:
Contemporary I (1-2 years of previous dance training; ages 9-11)
Contemporary II (3 years or more of previous dance training; ages 11-14)
7:30-9:00 pm

Mon/Tues Ballet
Fundamentals of Modern & Improvisation (optional elective class)
Horton I/II (optional elective class)
CLICK HERE for Contemporary Division uniform, tuition & refund information, and other important policies.