Studio Company

Maryland Youth Ballet's Studio Company, for young dancers between the ages of 15 and 20, helps to bridge the gap between student and professional by maximizing personal coaching and performing. Dancers, chosen by audition or invitation, learn and perform both classical repertoire and original choreography. All dancers register in the MYB Professional Division Program.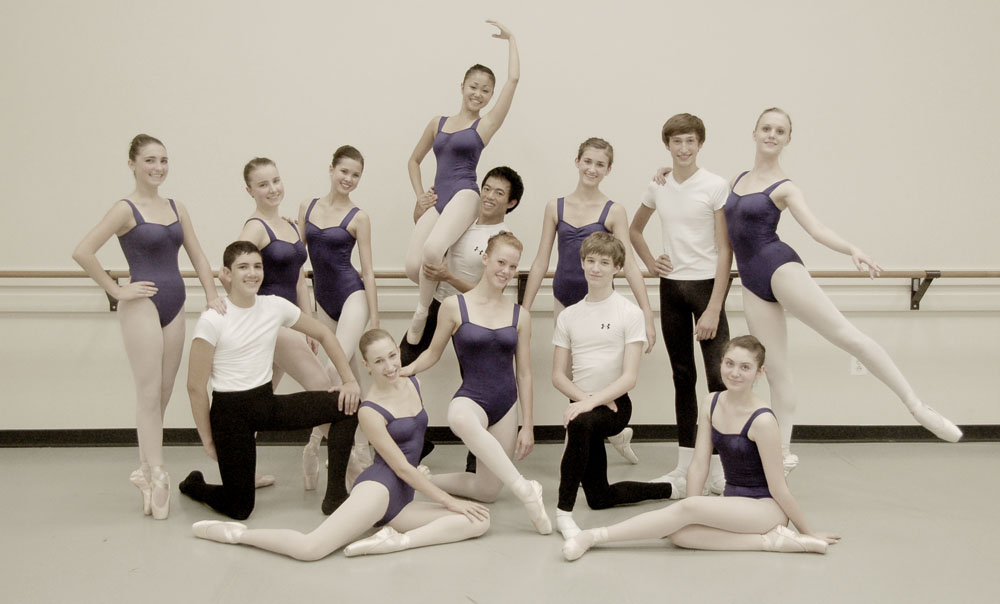 2011-12 Studio Company and Trainees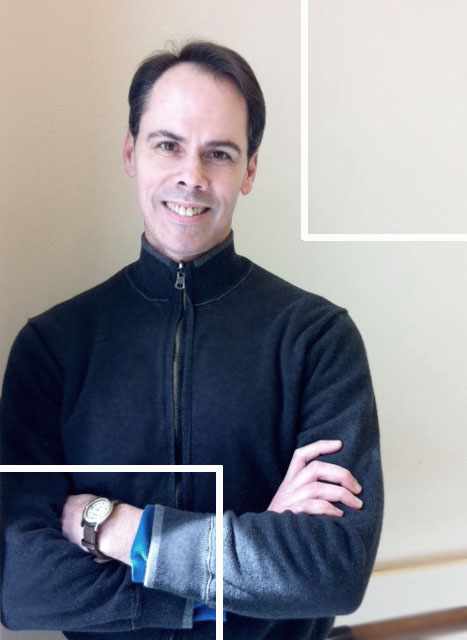 The Studio Company is directed by Christopher Doyle.
Mr. Doyle received his training at Boston Ballet School, San Francisco Ballet School and from Hae Shik Kim in Fresno California. He was a member of the Washington Ballet for nine years where he danced many principal roles. Other companies he has performed with include the Milwaukee Ballet, Pacific Northwest Ballet and the National Ballet of Korea. He also served as artistic director for the Fresno Ballet from 1994 to 2005. Mr. Doyle is currently a senior faculty member at MYB.