2017/2018 Season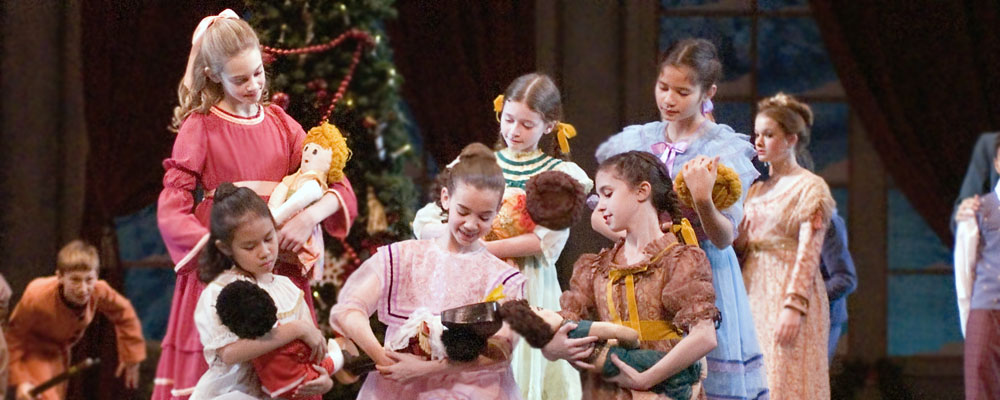 The Mini-Nut
Montgomery College Cultural Arts Center, 7995 Georgia Avenue, Silver Spring
December 9 and 10
at 11 am, 1 pm, & 3 pm
MYB's Mini-Nut is a delightful abbreviated version of our classic, award-winning, The Nutcracker, designed to introduce children to the magic of this family favorite. This beloved holiday tradition with soaring music by Tchaikovsky promises to hold the attention of even the youngest theatergoer. Come see the Nutcracker turn into a handsome Prince, see the battle between the Nutcracker and the Seven Headed Mouse King. Watch the sparkling Snow Queen float through her kingdom. See the beautiful Sugar Plum Fairy and the magical residents of The Kingdom of Sweets! Suitable for all ages, this version is less than an hour and performed by cast members from MYB's full-length production. A perfect holiday mini-treat!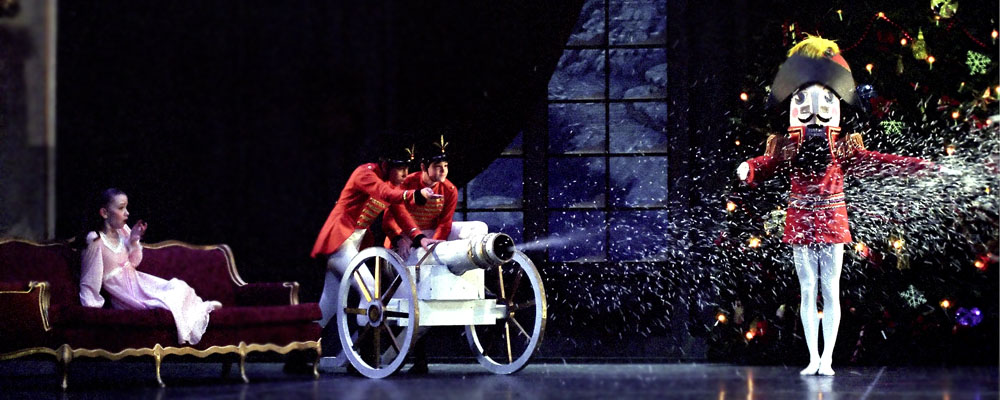 The Nutcracker
Choreography by Michelle Lees
Robert E. Parilla Performing Arts Center, Montgomery College, 51 Mannakee Street, Rockville
December 15 – 26
Voted both Outstanding Production in Classical Dance and Outstanding Youth Performance by Metro DC Dance Awards, Lees' version of the holiday classic is a metropolitan area family favorite.  There is something for everyone in this fun and engaging version of The Nutcracker—a huge cannon that fires at the mice, a beautiful growing Christmas tree, whirling flakes in a snowstorm, cute little Ginger Snaps peeking out of a huge Mother Ginger skirt, a lovely Sugar Plum dancing with her handsome Cavalier, and extraordinary costumed characters from the Kingdom of Sweets.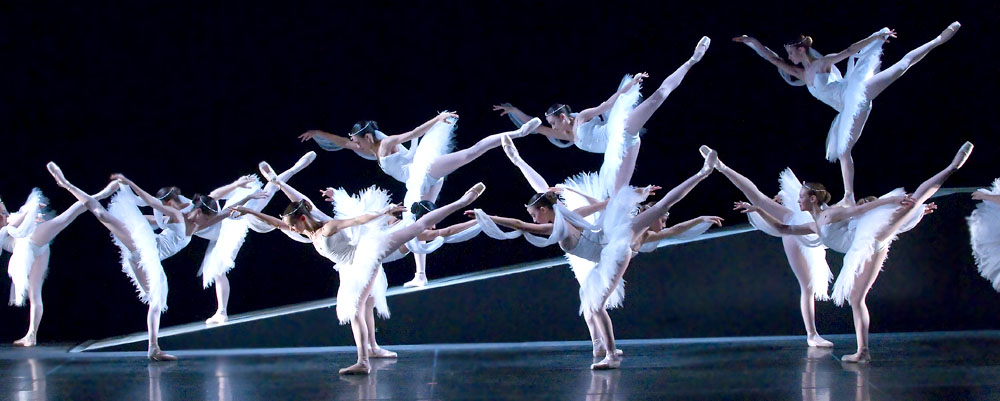 Spring Concert 2018
Robert E. Parilla Performing Arts Center, Montgomery College, 51 Mannakee Street, Rockville
May 12 & 13
Each year MYB's Spring Concert includes an exciting compilation of dance.  The program often features such classical favorites as Swan Lake Act II, Les Sylphides, La Bayadere, Sleeping Beauty Act II, and Paquita.  MYB faculty members as well as local choreographers like Lucy Bowen McCauley, Christopher Doyle, Alvin Mayes and the late Eric Hampton have set contemporary ballets for the professional level students.  The concert offers MYB students a challenging performance opportunity and offers audience members a captivating evening of dance.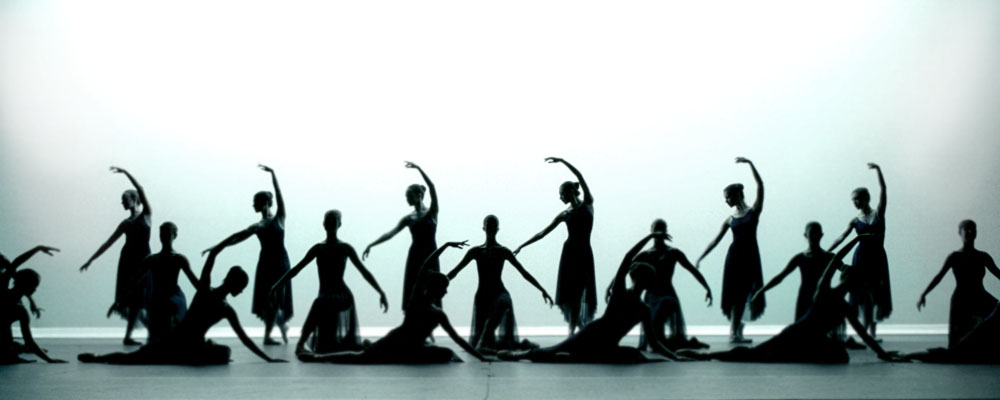 Annual End-of-Year Performance
Bethesda Chevy Chase High School, 4301 E West Hwy  Bethesda, MD 20814
June 3, 2018*
1:00pm & 5:00pm
Celebrate the end of the school year school with MYB's demonstration performance from students in the Academy Division- (Junior, Advanced and Professional levels).
*Date(s) subject to change