Nutcracker Tickets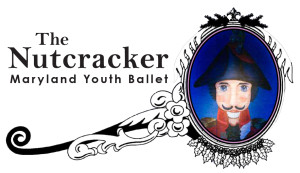 ROBERT E. PARILLA PERFORMING ARTS CENTER
Montgomery College Rockville Campus, 51 Mannakee St. Rockville
Friday, Dec. 16 at 7:00 pm
Saturday, Dec. 17 at 1:00 pm and 5:00 pm
Sunday, Dec. 18 at 1:00 pm and 5:00 pm
Friday, Dec. 23 at 7:00 pm
Monday, Dec. 26 at 1:00 pm and 5:00 pm
Tuesday, Dec. 27 at 1:00 pm and 5:00 pm
TICKETS:
$26/$31 Children, Seniors, and Students
$31/$36 Adults
(In advance/At the door)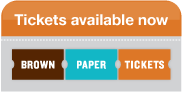 ---

Monday, December 26th and Tuesday, December 27th
11:30-12:30 pre-show event and 1:00pm matinee show
The VIP Nutcracker Experience is the perfect holiday gift for the most devoted Nutcracker fans! It offers an extra special experience to the award-winning production of Maryland Youth Ballet's full length Nutcracker. 
VIP tickets include: A pre-performance reception and behind-the-scenes tour from 11:30-12:30 and premium reserved seats for the 1pm show. Children will have an exclusive meeting and picture with the Sugar Plum Fairy and a special Nutcracker gift. You can pick up your keepsake Maryland Youth Ballet VIP Pass lanyard in a special gift box at MYB from December 10th-20th  or at the theater when you arrive.
Tickets:
$50 each (Minimum age 4, children 10 and under must be accompanied by a ticketed adult.)
To Purchase: Use the ticket link above for the Nutcracker tickets. Choose the 1:00pm show on either Monday, December 26, or Tuesday, December 27 and select the Nutcracker VIP Experience tickets. VIP tickets sales end December 23rd at 8pm.
CLICK HERE for more information.