JumpStart Campaign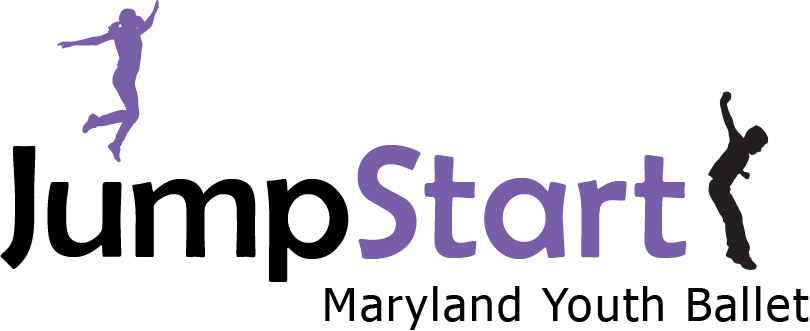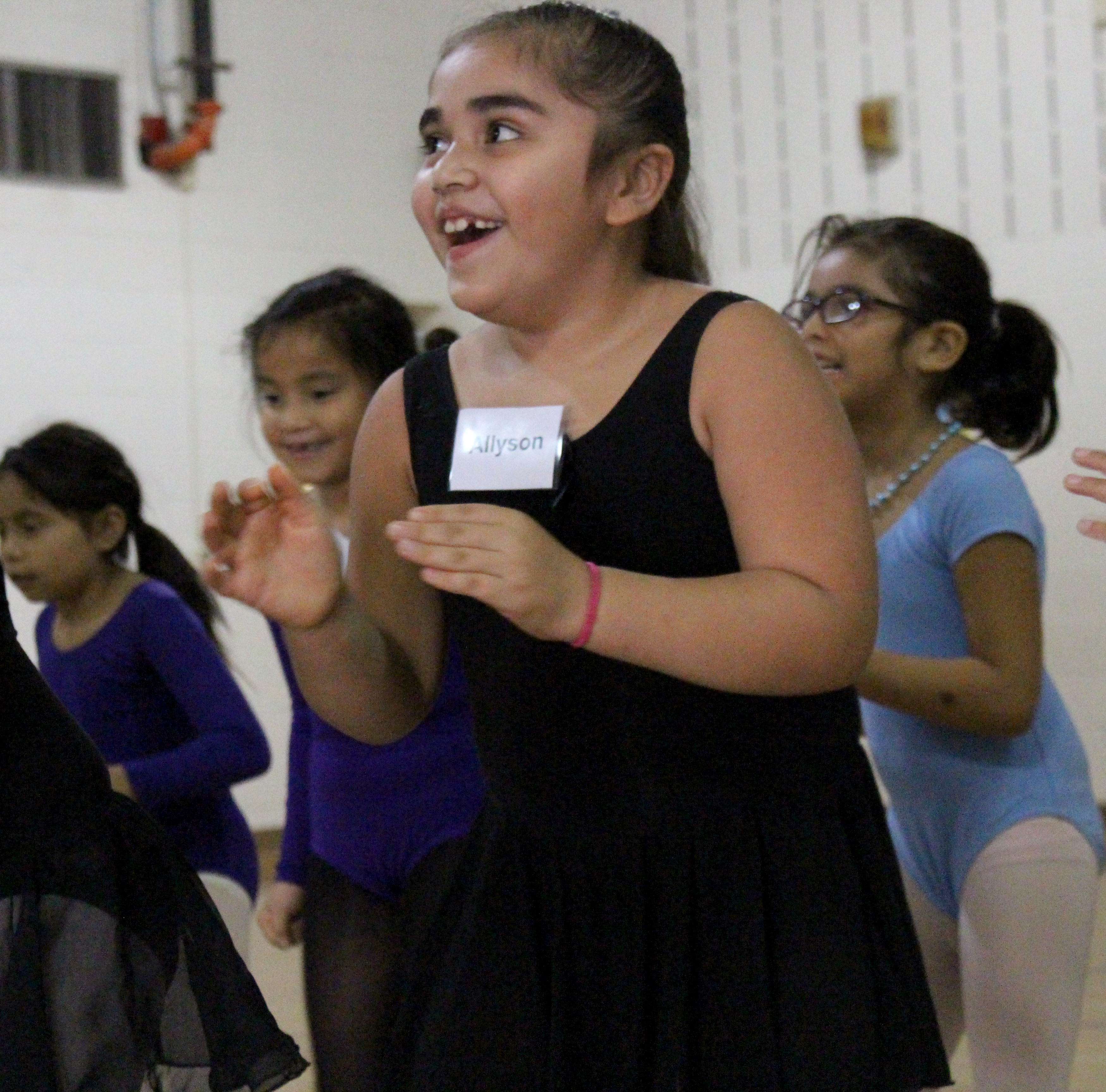 JumpStart is building a more diverse ballet community…
For nearly 10 years, Maryland Youth Ballet's outreach initiative has introduced hundreds of disadvantaged and underserved children in our community to the joy of classical ballet. Working in partnership with Montgomery County's Linkages to Learning Program, MYB provides free after-school ballet classes to first and second graders in our local elementary schools. The children in the JumpStart classes are taught by members of MYB's renowned faculty and provided with dance uniforms and shoes as well as complimentary tickets to MYB performances.
MYB's JumpStart initiative is also about discovering young children with the potential for success in dance but without the financial resources for formal training. From the afterschool ballet classes, 20 students are selected to attend a week-long, summer dance intensive at MYB, for free. At the end of the week, students that possess the interest and the unique physical aptitude required, are offered a full scholarship to train at MYB. We currently have 15 JumpStart students in our program.
We need YOU to help sustain and grow this valued community program. Please consider joining MYB in our effort to raise $25,000. All funds will go directly towards the JumpStart program and will help offset the costs of the after-school classes, summer intensive, children's dancewear and shoes, complimentary performance tickets, and academy scholarships.
Every dollar you donate will become TWO dollars through a generous match from the Montgomery County Government on power2give.org. SUPPORT JUMPSTART TODAY!