Music and Motion Campaign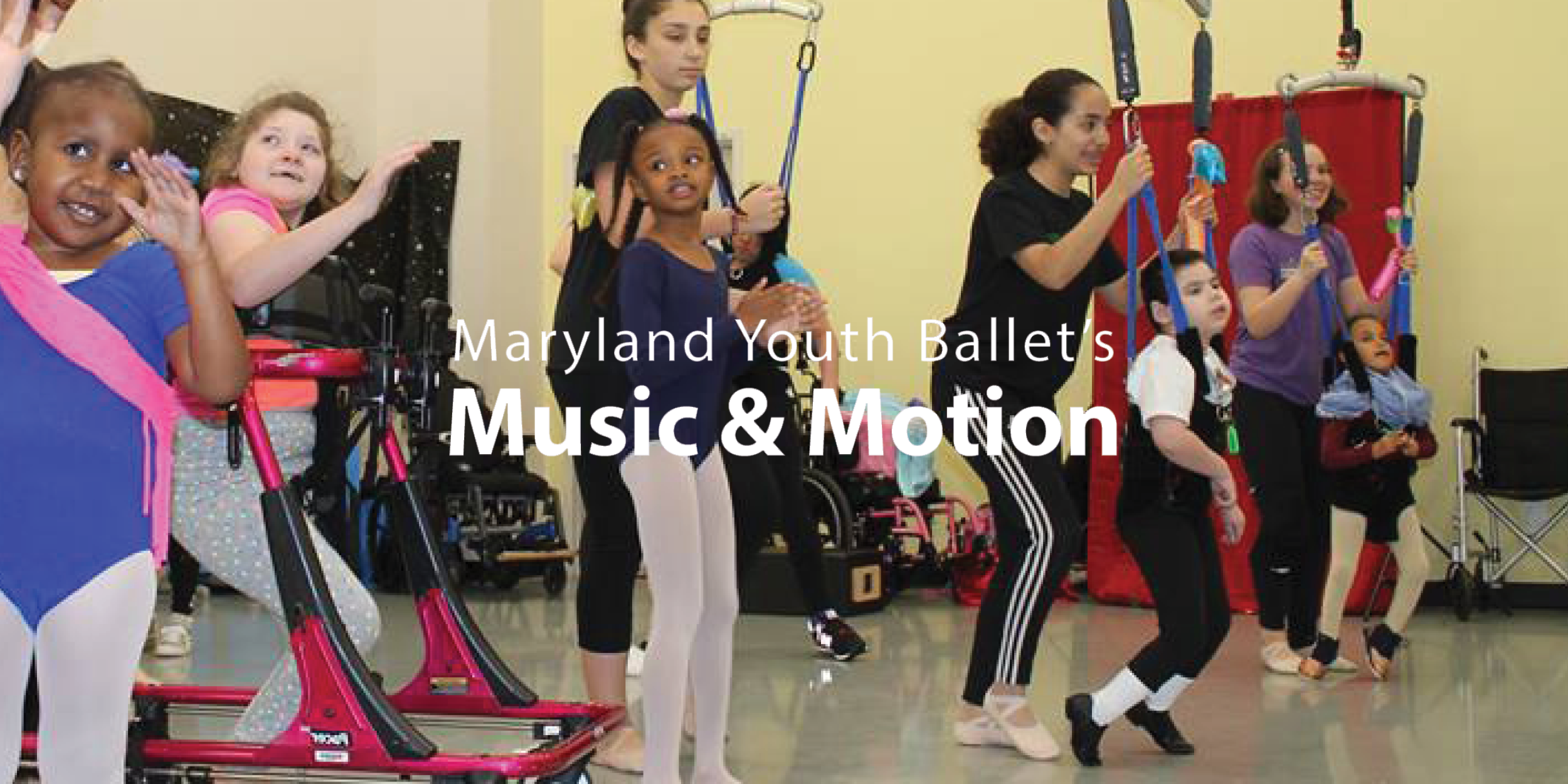 Help support MYB's program for children with physical disabilities.
MYB's Music & Motion program offers therapeutic dance instruction to young children with physical disabilities. The Music & Motion classes which began in 2004, provide children with special needs the opportunity to experience dance in a safe and accepting environment. They are able to express themselves while moving to music and achieve movements most children take for granted. In 2007, MYB installed a custom-designed overhead track system, the first of its kind, which allows each child to be suspended with the aid of a vest sling attached to a transverse rail system hung from above the ceiling, thereby giving the dancers complete range of motion.
The Music and Motion program offers physical, emotional, and mental benefits to the students and families that exceed many of the traditional therapies available. 
Your Donation will directly support the Music & Motion program, which is considerably more costly than our average academy classes. Tuition alone only covers half of the cost of staffing each class with a licensed pediatric physical therapist, a specially trained ballet teacher, and a pianist. In addition, MYB must cover the cost to maintain the overhead track system by bringing in a specially trained medical equipment systems company to inspect the bracing and supports located above the 16' ceiling.
Last year, with support from individuals like you, we surpassed our fundraising goal for this program demonstrating the regard that our community has for our Music & Motion initiative. Whether renewing your donation or giving for the first time, your support will make a difference. Help us raise $10,000 for Music and Motion. Please Donate Today!